Welcome to the

Homepage
Mountain biking for pain and pleasure.
Blazing a trail across the North York Moors
A loose conglomeration of inadequate and inexperienced riders who cycle between cafes on the North York Moors, regularly annoying ramblers and frightening sheep.
Last updated: 11th May 2013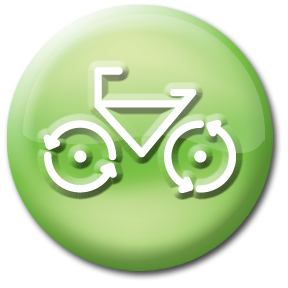 Click above
The Durham Beast - great event give it a try. Pics here.
Maniacs at Hamsterley. Take care, someone has got it in for cyclists. Here
Terra Trailblazers Coast To Coast trip July 2011 report and pictures. Here
Note on future updates: It was felt that things were beginning to be repeated rather a lot, so rather than bore everyone I've decided to continue with a brief report on the monthly riding, Here And another photo gallery featuring a selection of pictures from 2006 which I found lurking on a spare hard drive
Terra Trailblazers peak District trip here
Terra Trailblazers go Trailquesting - pics and results TTB044
Terra Trailblazers go sea kayaking see September 2008
Have a look at Les Gets - Heaven on Earth for mountainbikers
Check out Howard's web site featuring his helmet cam video's, including his trip to Spain
<![if !vml]>
<![endif]>New: Photo galleries One Two Three
Rides Page Monthly Updates News and About Us
All images, words and opinions copyright © John Lavelle. All rights reserved.